Who we are
A leading, young and dynamic market research agency.
Mkt Research 247 (Pvt) Ltd is a leading, young and dynamic market research agency based in Harare, Zimbabwe. Formed in 2010 and incorporated in 2013, the company provides full-service market research services in Zimbabwe and fieldwork services in a number of countries across the African continent.

Mkt Research 247 has conducted surveys for some of the leading companies and brands across different industries and sectors and prides itself in being able to offer any company a service relevant to its operations.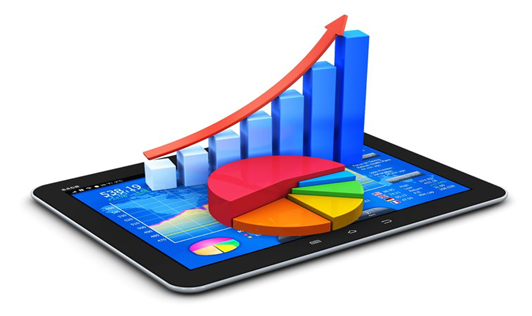 Why Us
Genuine Information and Research
In market research, the information gathered and interpreted is only as genuine as the team that engages the respondents and the professionals that interpret the data into meaningful information.

Our interviewers are highly trained and skilled individuals who have been working in the research industry for a number of years and our professional staff have several years of experience in the consultancy industry. Our client-centric approach gives us the power to create unique solutions that far exceed expectations.

Mkt Research 247 works around the clock to ensure that its clients have adequate data on time always for them to make informed decisions. Our main goal is to bridge any gaps that may exist between our clients and their customers and giving meaningful interpretation of industry trends and individual business performance.
01
Sectors
We work across different industries and sectors
Core Sectors
Fast Moving Consumer Goods (FMCG)
Financial Services
Telecommunications
Manufacturing
Retail
Media
Hospitality